Please follow and like us:
CSR8645 4.0 low-power Bluetooth audio module / support APTx lossless compression high-quality speaker amplifier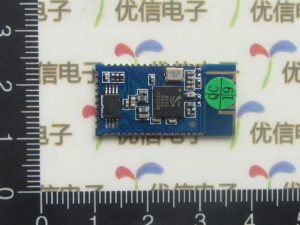 Master chip CSR8645 Bluetooth stereo audio module can call Bluetooth headset
The phone can be connected to two Bluetooth 4.0 CSR better sound quality,good wall effect, APT-x high-quality transmission
DIY Tutorial & module data published the first edition, we hope to provide advice, make information more fool.
If the pursuit of high-quality sound, select CSR8645
CSR8645 software version introduced:
1. Key: A total of six function keys: PLAY, VOL +, VOL-, PREV, NEXT.
Key features are described below:
PLAY: Play/Pause (short press), pick/hang up the phone (long press, the time a little longer), re-pair (long press)
VOL +: Volume up
VOL-: volume down
PREV: on the one
NEXT: Under a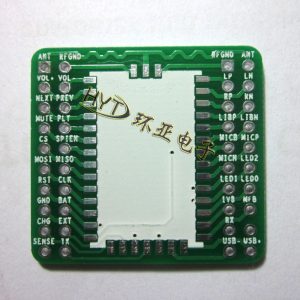 2. LED: pairing status, dual-lamp flash alternately, after pairing, single lamp flashes;
3. USB sound card function;
4. 3.2V low power alarm, 3.0V automatic shutdown (power supply to achieve the AMS1117);
5. The maximum charging current is set to 250MA, full of lights went out, lit another lamp (personal recommendations charging module, fast);
6. No connection has been in the pairing;
7. can simultaneously connect two mobile phones;
8. MUTE: Audio Amplifier EN control pin, when in silence, after a period of time, output low; when playing, the output high (1.8V).
With adapter