Top Products
Best quality Products
Go to TDS 3 Meter
TDS 3 Meter
The Digital TDS 3 Meter is for testing water quality. Use the TDS meter to check the performance of your water filter. You can also check for hardness (1 grain = 17 ppm), Also Measures the Temperature
Go to Electronic Components
Electronic Components
Buy almost all type of electronic modules i.e. power supply, tehrmoelectric materials, pieroelectric materials, card readers, motor drivers and many more… Buy with confidence
Absolute Native Electronics
We are back with new ideas, new products. All products are of high quality & logged with appropriate price.
Keep watching for more updates.
Top quality products Best customer service 10-days money back guarantee We are direct online and offline shopping company aimed at providing lowest cost, best quality products with unmatched customer service to its esteemed customers. We are based in Greater Noida and have operations across India since 2008.
% of orders Delivered with in timeline as displayed on eShop / ebay.in / amazon.in

% of emails replied to customers with Proven Solution with in 24 working hours

Response to Customer / Sales Query with in 1 Hour (Normally we take 10 - 30 minuits)

% of out of stock products in catalogue
Energy / Gas / Water/ Solar Monitoring
Smappee Products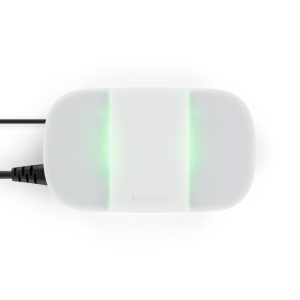 Energy monitor
Monitors real-time your electricity use, costs and standby power
Meet the world's smartest home energy monitor. Smappee will turn your house into a smarter, more energy efficient home. It gives you real-time energy readings as well as costs and allows you to switch appliances on and off remotely. You'll be able to control your home, wherever you are.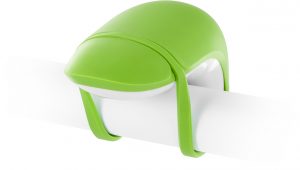 Gas & water monitor
Shows real-time gas and/or water consumption and alerts in case of leaks
Let's be honest: how much do you really know about your gas and water consumption? When you consider that these account for two thirds of your energy budget, surely that's cause for concern? From now on, you can take control – with Smappee.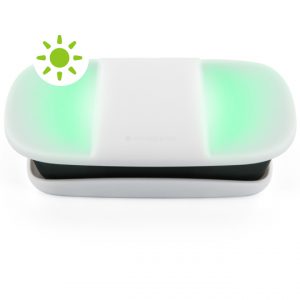 Solar energy monitor
Provides real-time your electricity use, costs and the yield of your solar panels
This Smappee energy monitor has a sunny side. On top of the standard real-time energy readings and costs, the solar version shows you the yield of your solar panels. Costs and profits, at a glance!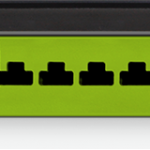 Smappee Pro
Bringing energy monitoring and control to SMEs
Turn your sites into a smart energy network. Smappee Pro is an energy management solution that combines industrial-grade features with the ease of use and cost-efficiency of our award-winning home energy solution.
Our customers expect us to be a driving force behind each and every product we deliver. We take great pride in using our problem-solving abilities and collaborative communications to help realize our customers' product goals. The comments we have received from our clients leads us to believe that this sets us apart from other firms and makes Absolute Native Electronics an excellent partner for high-quality, market-leading products.
Latest Products

Please follow and like us:
Please follow and like us: Features: On-chip power-on reset circuit, on-chip voltage regulator: 3.45 V output Compliant with USB specification 2.0 standard; full speed (12Mbps) USB suspend status via SUSPEND and /SUSPEND pins Integrated 194-byte one-time programmable ROM for storing customizable product information 512-byte SMBus data buffer, configurable clock speed device address 7-bit value is Read more about CP2112 debug board USB to I2C communication module[…]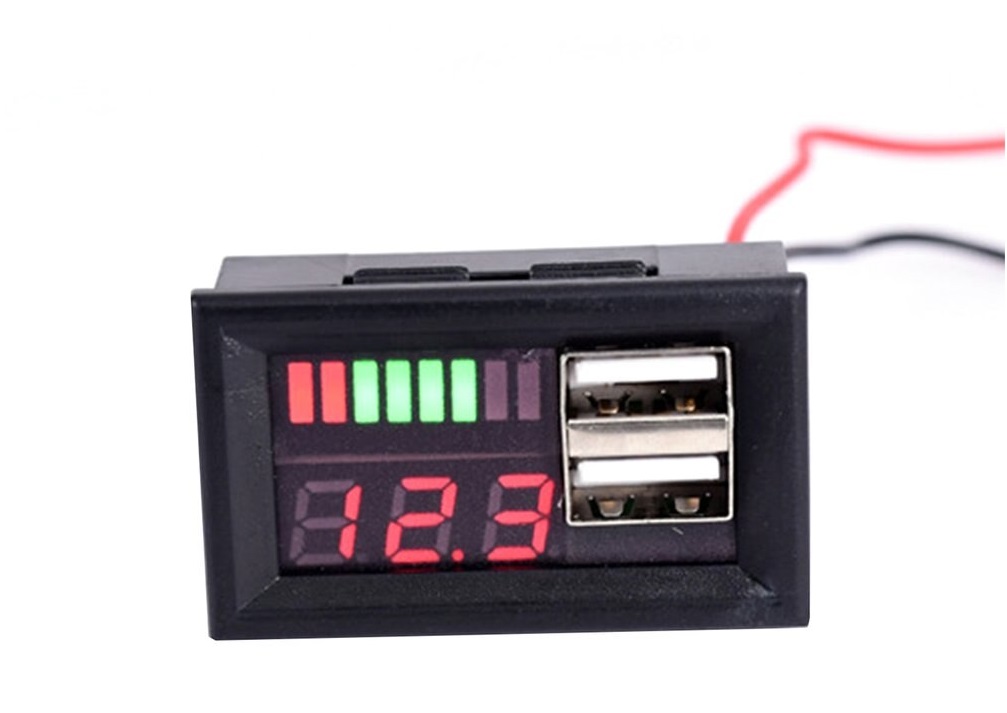 Previous
Next